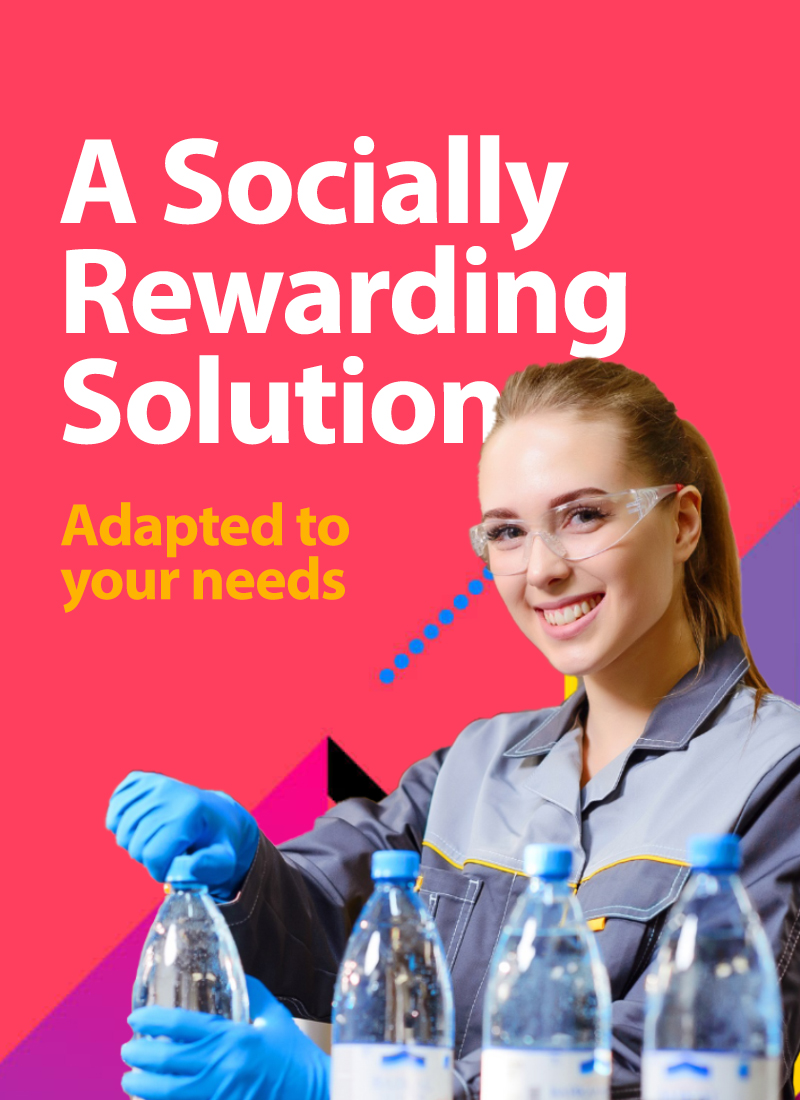 Serlan is an adapted work enterprise, subsidized by Emploi-Québec.
Our mission is hiring and employing people with disabilities. Serlan almost exclusively employs people living with physical and/or mental functional limitations.

For more than 30 years, we have been providing quality subcontracting services to companies in various sectors. Our strength comes from the motivation and performance of our employees to carry out routine, repetitive tasks. As the Lanaudière region is a large territory, we have two branches, one in Joliette and the other in Repentigny. This enables more people with disabilities to access the job market. Over 50 employees work on various tasks on easily accessible premises, with all the amenities they need to do their work.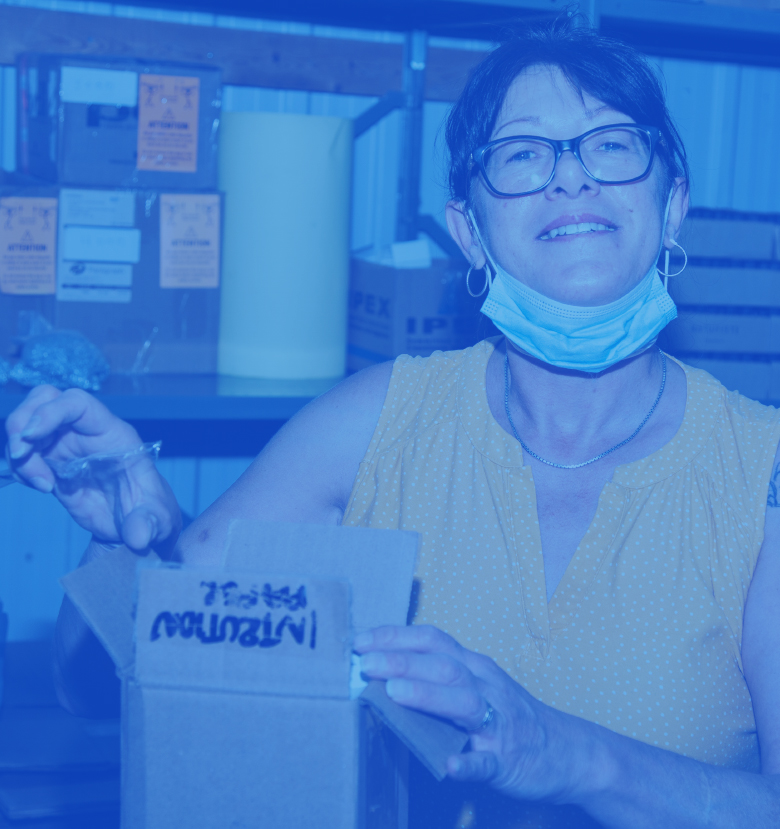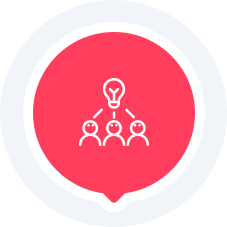 Subcontracting in material handling
All types of simple and repetitive manual work: Assembly, bagging, bottling, labeling, spiral/wire-o binding, die-cutting, postal service, pick-and-pack delivery logistics, etc.
Efficient, dedicated employees
Our adapted enterprise is an effective solution to labour shortages. By doing business with us, you enable our employees to develop and feel valued through their work, to break their isolation and to have an active life.
2 branches to serve you better
Located in two branches (Joliette and Repentigny), some 50 employees work on easily accessible premises with all the necessary facilities for handling and storing product..
MAPAQ accreditation
Serlan has the required permit and ensures rigorous control in order to comply with all health rules regarding packaging and bottling of food production.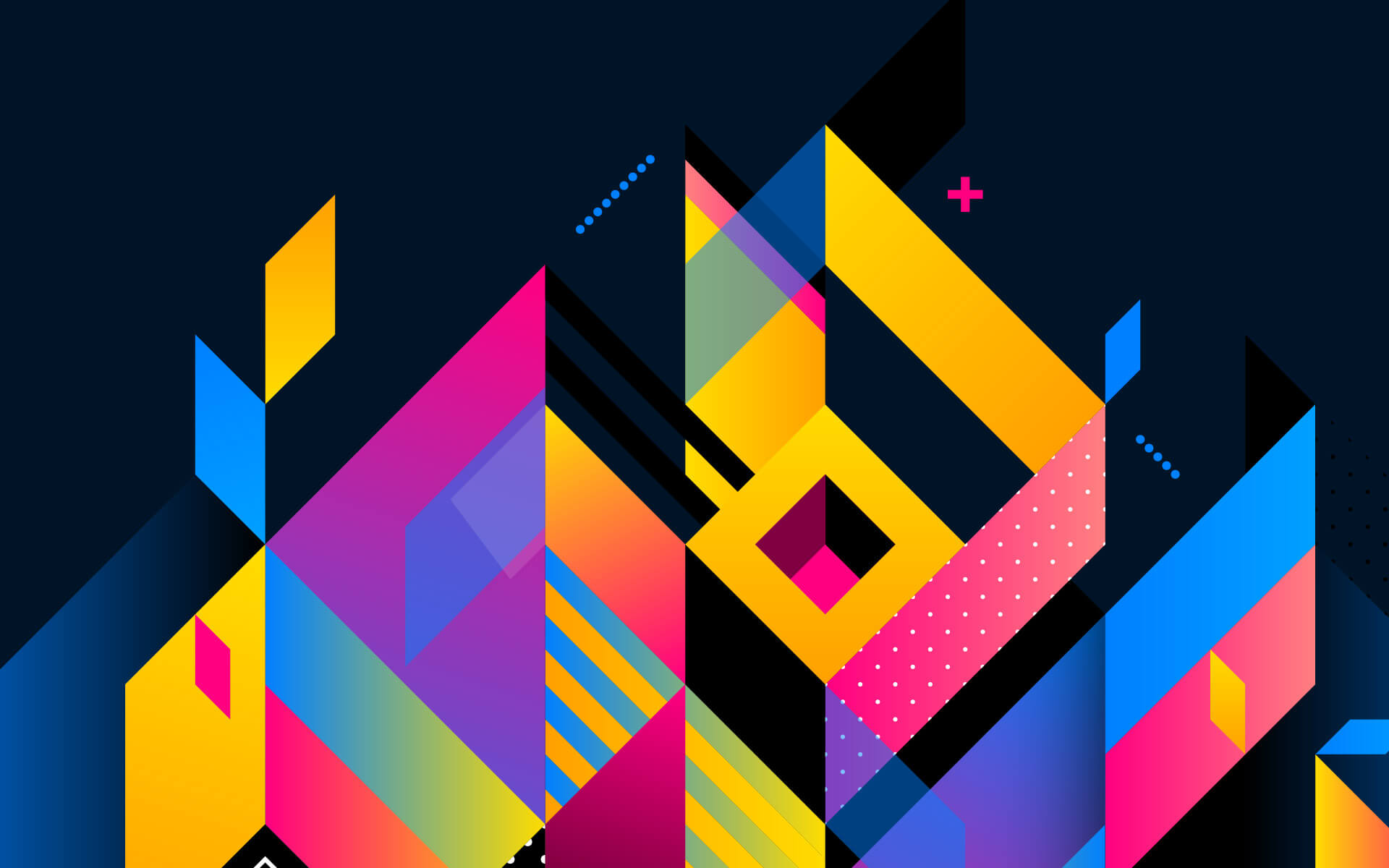 For them, a job is a source of dignity, respect and security.
The adapted solution
Our company has been active in the material handling sector for over 30 years and is able to guarantee its many clients quality work and respect for deadlines. An adapted enterprise operated almost exclusively by people who have physical and/or mental functional limitations..
Serlan Joliette
957 rue Raoul-Charette
Joliette QC J6E 8S4
Telephone: 450 752-0030
sboucher@serlan.com
Serlan Repentigny

505 rue Lanaudière
Repentigny QC J6A 7N1
Telephone: 450 654-9574
sboucher@serlan.com